Outdoors

Enjoy the great outdoors at one of our three beautiful camp properties! Members can attend a weekend event with their favorite guy, try out the equestrian skills, go star gazing with her troop, or spend a weekend exploring at a camporee!  Each of our camps offers girls and grown-ups a fun, safe and memorable experience. Our camps are available to troops and groups to rent year round, with the exception of Camp Tik-A-Witha and Kamp Kiwani which host our summer resident camp programs.
Read more about each property and start planning your trip!
Camp Fisherville
Camp Fisherville is in Phase One for re-opening!
Check out the Details Here
---

Summer Camps
Camp life is the best life! Summer camps offer girls of all ages the chance to experience the outdoors, to foster independence, develop a deep appreciation for nature, and gain friendships and memories that will last for years to come. Whether you are looking for an overnight experience or something closer to home, there's a program that's right for you.
Watch for the Summer Camp 2021 Sessions in the winter issue of The Promise Magazine.  2021 Summer Camp Registration is Open!
---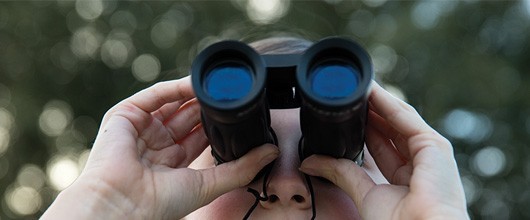 Rent our camps! 
Discover the fun of camping with your Girl Scout friends or enjoy a troop meeting in a unique setting! Girl Scout groups can enjoy special getaways at the council properties located throughout the council. Experience the adventure of cooking out, sleeping in a cabin or tent, gazing at the stars or learning about nature. Each camp site offers something different.
You can book six months in advance.


Interested in reserving one of our camps for your troop or service unit?
Click here to download our Site Reservation Form.
If you are with an outside group and are interested in renting one of our camps, please contact the Program Department.
---
Looking for a date?
Check out the council camp property calendar for real time booking information.