The Tupelo Girl Scout Office will be closed for the remainder of today, Wednesday, January 19th,due to a maintenance issue in the building.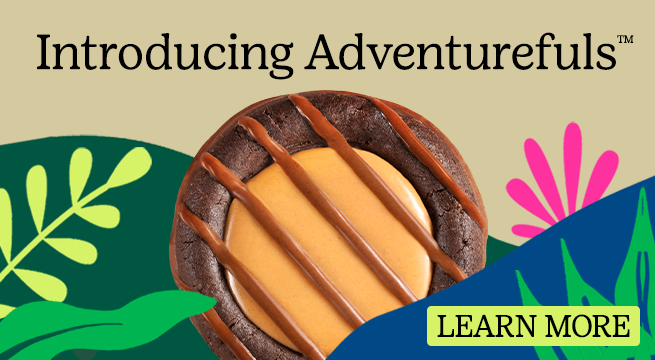 This year, cookie-loving consumers across the country can get a great big taste of deliciousness and adventure with new Adventurefuls, the latest addition to the iconic Girl Scout Cookie lineup.
Continue >

Want to make nachos outside, figure out why the moon seems to change shape, or learn first aid that could help in an emergency? Explore these videos and activities! What badge will you earn, or exciting new thing will you try first? The possibilities are endless with Girl Scouts. 
Continue >